Users say:
I have seen Plans run on other web sites and I am very impressed with it. Thanks a million! Looks like it is working like a champ now.
Themes
To install a theme:
Download the theme's .zip file and unzip it
Replace everything in your plans theme/ directory with the contents.
Downloadable Themes:
(Click the picture to view)
Liteblue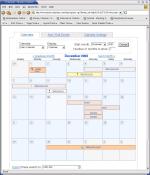 Skyblue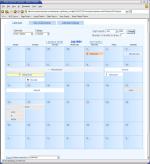 Clear skies!
Demonstrates a couple neat effects with gradients and background images.
Office
For all y'all stone playas keepin' it real in tha office. H-dog OUT.
Cloth
An excellent graphical theme. Check out the texture! (inspiration)
Spring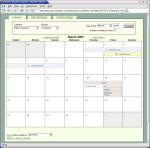 Lavender
Wood
Woodgrain patterns. Heavy on the graphics.